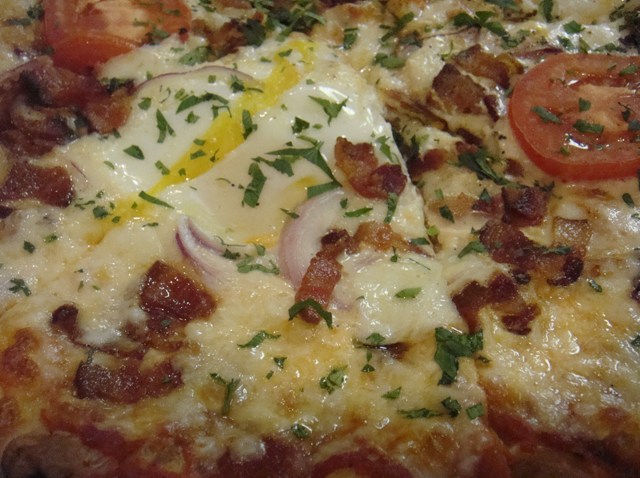 We can argue for days about whether Texas Rangers ace Yu Darvish should pitch again this year after hitting the disabled list last week with inflammation in his right elbow that was determined to not be anything serious that could require surgery.
One camp says Darvish is the team's ace, and one of a few legitimate aces in all of baseball, and he should act like one and pitch even if the Rangers' season is a lost cause at this point. Another camp says Darvish should be shut down to avoid any unnecessary risk and save his arm for games that matter, beginning in 2015.
Rangers manager Ron Washington wants to hear nothing of the sort when it comes to the latter school of thought. Darvish is eligible to return from the DL on Aug. 25 in Seattle, and Washington expects him to be on the mound.
"We're in a race to win ballgames," Rangers manager Ron Washington told reporters last week. "I expect Darvish to pitch on the 25th. Why wouldn't he? So he's got inflammation. I've got inflammation."
The comment probably sounds worse and more harsh than it was meant to be by Washington, but there's no disguising the point he was trying to make, especially when guys like Adrian Beltre, Alex Rios and Shin-Soo Choo have been playing every day through nagging injuries.
But Darvish is Darvish. There's only a handful of guys like him in the league, and the Rangers need to be as careful as possible with his future.
Copyright FREEL - NBC Local Media