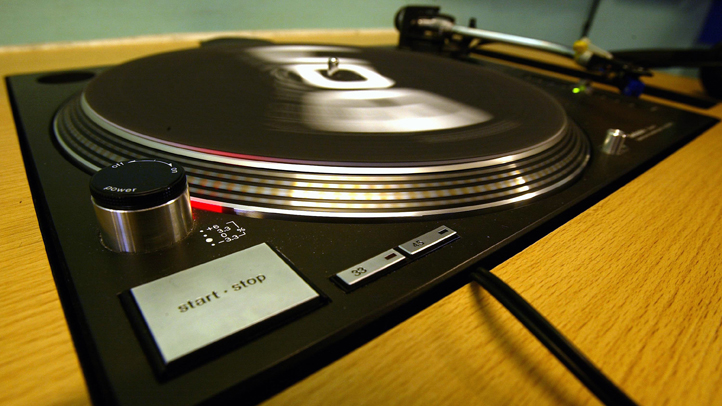 In an age when music is just the click of a mouse away, an old-time favorite is making a comeback.
Music store owners say vinyl albums are gaining popularity.
"All of the sudden, a few years ago, it started coming back. It kind of amazed me, so we started buying more vinyl," Don Foster, the owner of Recycled Books, Records and CDs, in Denton, said.
He said he's not surprised by Nielsen SoundScan numbers that show that vinyl was the fastest growing musical format in 2010.
"If you are serious about music, you want it in some hard format," Foster said.
And the people who buy vinyl records are not just music lovers in who grew up in the '60s, '70s or '80s. Music store owners said teenagers and college students make up a large portion of their customers.
"You ask 10 college kids, at least seven of them are going to have at least one record these days," record collector Chris Garver said. "I have like 400 records now."
For collectors, it's more than just a trend.
"The sound that comes out (of) a record is warmer and more true to the original intent than a digital CD or download," Garver said.
"With a CD, it is so flimsy and just kind of there," said Steven Rodriguez, a 25-year-old record collector. "With a vinyl, you can hold it and flip it over. The whole ritual of playing a record is satisfying."
Music retailers said their vinyl album sales go hand-in-hand with record player sales. Many merchants now carry record players and say they are in hot demand.