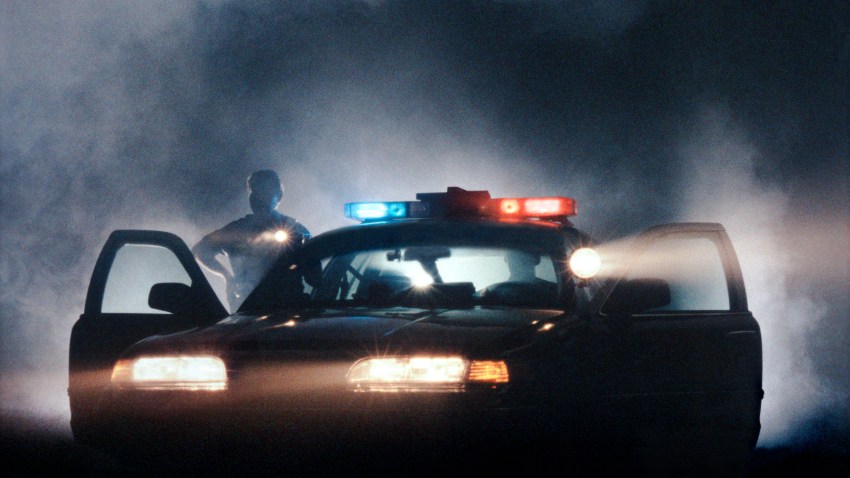 Investigators said a man posing as a police officer sexually assaulted a woman Tuesday night in Fort Worth.
The woman told police the man pulled her over near the Interstate 20 and Highway 183 split in the Hulen area and frisked her.
Lt. Paul Henderson said the man "took it over the line and was fondling her breasts."
"He's absolutely an imposter, and we're very interested in getting this person apprehended," he said.
Police said it's highly unusual for a police officer to pat down a citizen on a simple traffic stop. The victim said the phony cop came at her more than once.
Henderson said the woman knew something wasn't right from the beginning. He was not wearing a traditional police officer's uniform and his badge didn't seem proper.
"Our suspect approached from the driver's side didn't ask her for a driver's license or insurance or anything like that that's normal," Henderson said. "He ordered her out of the vehicle, told her that he thought she had been drinking and that he was going to search her car and that's what he did. He then patted her down, which included fondling her breasts."
The victim couldn't give police a good description of the man's car but said it had a flashing blue light.
Henderson said if people have doubt during a stop, they should stay in their car and dial 911 to confirm it is a legitimate traffic stop.