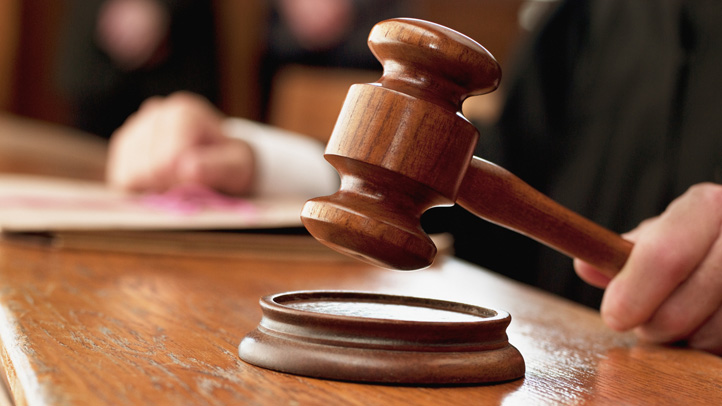 The 38-acre Valley View Center complex will be up for auction on Tuesday after going through foreclosure.
Miami-based LNR Partners has been in control of the mall since Arizona-based Macerich announced it could not pay the outstanding balance on the property in 2011.
The unpaid balance on the mortgage is $125 million, though the last appraisal only valued the property at $32.9 million.
The auction will be held from 10 a.m. to 4 p.m. on the north side of the George Allen Courts Building in Dallas.