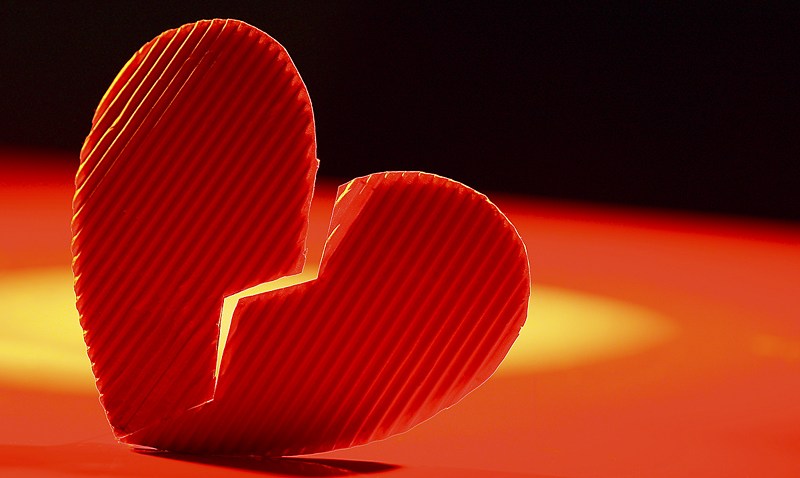 Most people think of Valentine's Day as a couples' holiday full of romance. But this year, single parents and their kids will have their own event that's just about old-time fun.
North Texas organization Single Parent Advocate will host a special event on Sunday for single moms, single dads and their children.

"It certainly is wonderful if you have a good romance in your life, you know, but it doesn't mean that we're without love just because we're without that," said Stacie Martin, the charity's founder.

Martin founded the nonprofit organization less than a year ago to help direct single parents to resources so they can take care of themselves and their kids. She's expecting hundreds of other single-parent families to join her at Plano's Heritage Farmstead for the Vintage Valentine's Day Dance.

"We're going to have a DJ in the pole barn and we're going to be playing old-fashioned Valentine's games and helping everybody celebrate and have fun," said Martin, adding that there will be farm animals, arts and crafts, and a balloon artist.

Martin's now-ex-husband left her and their son, Christopher, eight years ago. And they haven't heard from him since.

"I want to turn what happened to me into a message for others," said Martin. "I think a lot of times our emotional pain stops us in our tracks and we can't take care of our practical needs. Many kids are being raised by a single parent, but we're not doing it together as a community, and if we did, we might be able to do it better."

Martin is inviting single moms and dads out to the farm to provide support for each other. The event is open to the public, Sunday from 2 p.m. to 6:30 p.m. Admission is $1.
Learn more about the event at this link: Single Parent Advocate