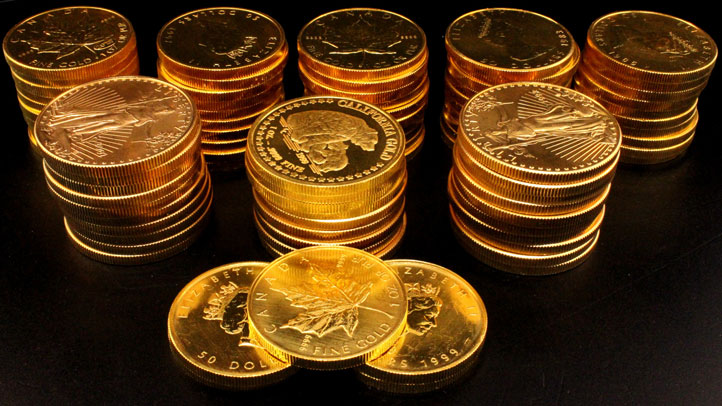 On Saturday, The U.S. Marshals Service will auction off property forfeited or seized in the justice process.
Federal criminals who obtained property in the commission of a crime—and got caught with it—will miss out on some great deals as the U.S. Marshals Service auctions off fine jewelry, watches, and various currency sets.
We assume that none of the items being auctioned were actually used in the crime.
The auction starts at 10 a.m. at the Adrian Spears Judicial Training Center on Saturday, and the web simulcast is at www.txauction.com. A public preview is scheduled for Friday from 11 a.m. to 4 p.m.
The items being sold were seized from federal court cases nationwide and are now forfeited to the government. The U.S. Marshals Service consolidates pieces from cases nationwide and holds a large auction several times a year. Proceeds generated from the auctions are used to compensate victims of crimes and supplement law enforcement programs.
The U.S. Marshals Service is responsible for managing and selling seized and forfeited properties acquired by federal criminals through illegal activities. As part of the Department of Justice's Asset Forfeiture Program, the Marshals currently manage more than 19,000 assets with a value of $4.4 billion.
Ty Pressley hails from the world of corporate communications and public relations. He is a Dallas native and avid Cowboys' fan.
The views and opinions expressed here are those of the author and do not necessarily reflect the views of NBC, NBC 5, NBCDFW.com or its employees.
Copyright FREEL - NBC Local Media