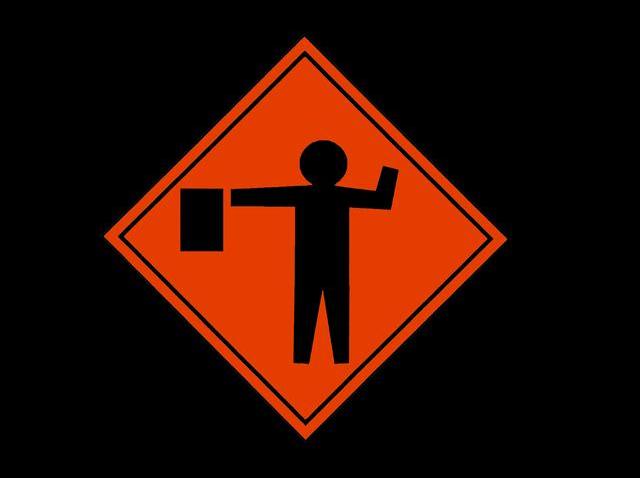 Various lanes of southbound U.S. 75 from just north of Fitzhugh Avenue to Live Oak Street will be closed Sunday from 6:00 a.m. to 7:00 p.m. and the Live Oak exit ramp will be closed during that time as well.
The lanes will be closed so that crews can re-stripe the roadway and re-align the highway signs along the 2-mile project.
Traffic delays are expected until the re-striping is complete.
Message boards telling drivers about the ane closures have been set up along U.S. 75, and police will be in the area to help with traffic control.
The work is all part of Dallas Area Rapid Transit's (DART) 27.7-mile, $1.67 billion green line expansion project.