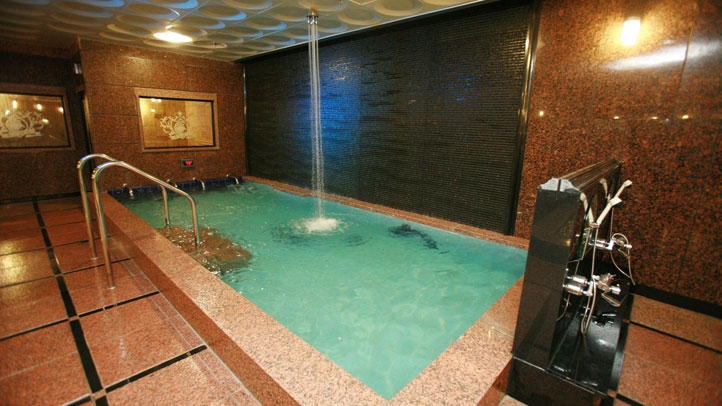 Twenty dollars gets you in the door to King Spa & Sauna in the heart of the Asian Trade District in Dallas.
It's open 24 hours in case you like it so much you don't want to leave. In fact, most of its regulars admit to staying for hours on end.
"If I come here it's like a picnic. I usually stay for five or six hours – almost all day," said member Chae Raymond.
King Spa & Sauna is more like a theme park of relaxation.
"It's fit for a king, you get the royal treatment here. I love it," said regular Derrick Smith.
The 34,000 square foot facility offers a cultural experience unlike most spas.
"It's something new for them. So I think people come here because it's new and they have never had this kind of experience before," said manager Isac Jeong.
Once inside, additional treatments such as body salt scrubs, massages and food at the café cost extra.

Find It:
King Spa & Sauna
2154 Royal Lane
Dallas, Texas 75229
214-420-9070