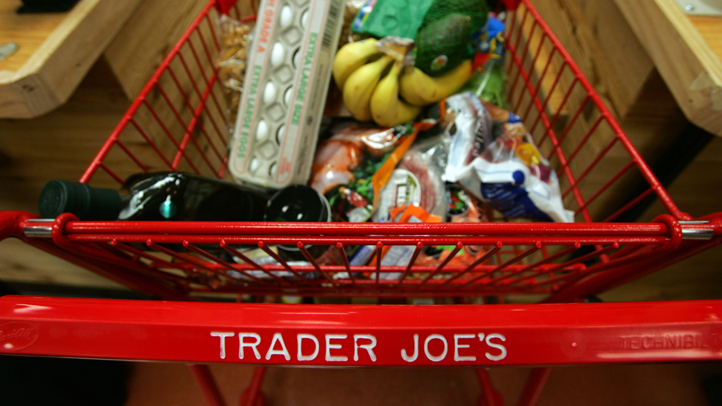 A spokesperson for Trader Joe's tells the Star-Telegram that 2701 S. Hulen Street will be the first location for the store in North Texas
A tax application with the State of Texas, uncovered by the Dallas Business Journal listed that address possible location for a Fort Worth expansion of Trader Joe's.
How soon could the store be in place? Trader Joe's spokesperson says the opening is targeted for next spring.
The store will also open in The Woodlands, near Houston, around the same time, making the two the only spaces in Texas to get Two Buck Chuck.