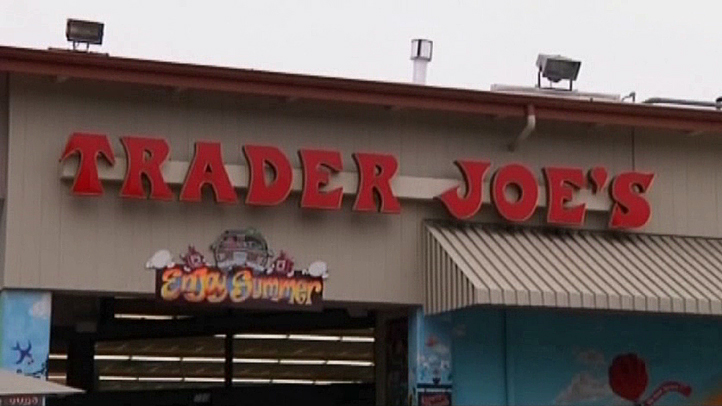 Two Buck Chuck also will be available in Dallas and Plano next year.
Trader Joe's announced two more North Texas locations in addition to a previously announced store in Fort Worth.
The California grocery chain will open a store at the former site of the Arcadia Theater on Lower Greenville Avenue and in an old Kroger store at Preston Road and Park Boulevard.
Trader Joe's spokeswoman Alison Mochizuki said the Plano location would occupy about 15,000 square feet and open by the second quarter of the 2012.
The city of Plano said it has not received a formal permit application from the gourmet grocery chain.
"We have one set of plans, but we're actually issuing four white box permits with it," said Cliff Bormann, permit services manager.
Bormann said a white box permit allows a developer to proceed with renovations before a retailer officially moves in and puts its name on the project.
"It really allows the owner to fast track and save a lot of money on construction costs," he said.
The Trader Joe's project will be a priority once it is submitted, Bormann said. He estimated that the permit review would be completed within 10 days of its submission.
Trader Joe's will be one of four new retailers occupying the Kroger space. Bormann said the only permit the city has received so far is for an Old Navy store.
The announcement that the gourmet grocery chain is planning to open Plano and Lower Greenville locations in 2012 had the area buzzing on Thursday.
"I used to email them about coming here," said Maryann Sorrentino, of McKinney.
Shoppers say they hope the development will bring in more business, especially as a destination center for people from other parts of North Texas.
"I definitely think it will bring traffic," said Ron Lambke, who often makes the drive to Plano from his home in Whitesboro to do grocery shopping.
In November, Trader Joe's announced its first North Texas store would open in the spring at 2701 S. Hulen Street.
The Woodlands, near Houston, will get a Trader Joe's at about the same time.
More: TraderJoes.com