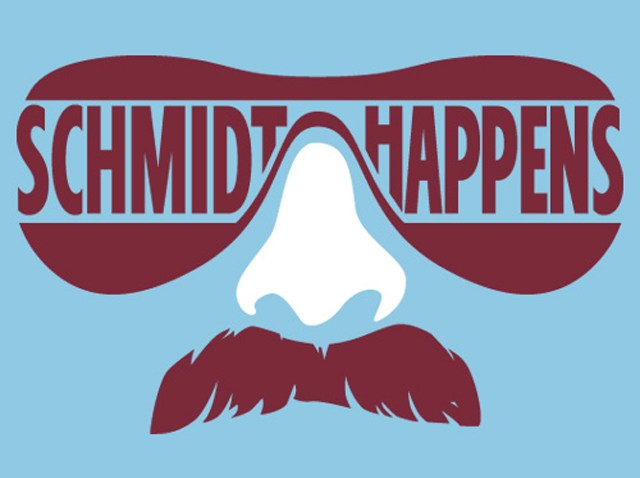 With prices for baby items seemingly higher than ever, many families may look to save by finding used items or by giving their old stuff to someone else.

"In this economy, people are going out and trying to save money by looking at garage sales, resale stores and things like that and there are certain products that have to do with your children's safety that you just don't want to compromise on," Terri Ford of Safe Kids Tarrant County tells NBCDFW.

Those items include things like cribs and bassinets, car seats, strollers and travel systems. Experts warn these things are best purchased new, if you can afford it -- car seats, for example, have expiration dates.

"Maybe they've been around a long time, maybe they've been in the attic where it's very hot, and so the plastic could be compromised, maybe it's been in a wreck...there's new standards." says Ford. Plus parents may not know about recalls or new regulations.
Child safety groups support the "great trade-in" at Toys-R-Us and Babies-R-Us. Through Sept. 20, consumers can trade-in used children's products for a 20 percent discount on a future purchase.