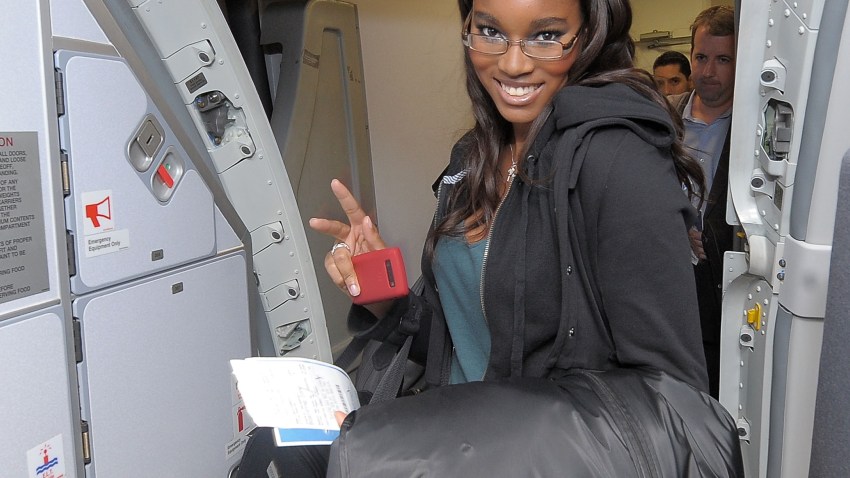 Shawn Tolleson has come a long way this year with the Texas Rangers.
The Allen native has had his fair share of valleys for his hometown team since being acquired via trade shortly after the season began, but lately it's been one big peak.
Tolleson, along with the majority of the Rangers bullpen, has been lights out lately, and Tolleson in particular appears to be carving out an inside track to being a key player in the 2015 bullpen picture for the Rangers.
In Tolleson's eight August appearances, he's compiled a 0.96 ERA and has been a big reason for the Rangers' bullpen dominance as of late. It sounds silly to call any part of this current Rangers squad dominant, but the bullpen definitely falls in that category in a recent run that has seen them be remarkably stingy.
On the season, Tolleson now has a 3.00 in 60 innings of work, which is by far the best season of his career. At 26, the Rangers have him under contract until 2019, so he's looking to be a key figure moving forward for the long term.
Copyright FREEL - NBC Local Media