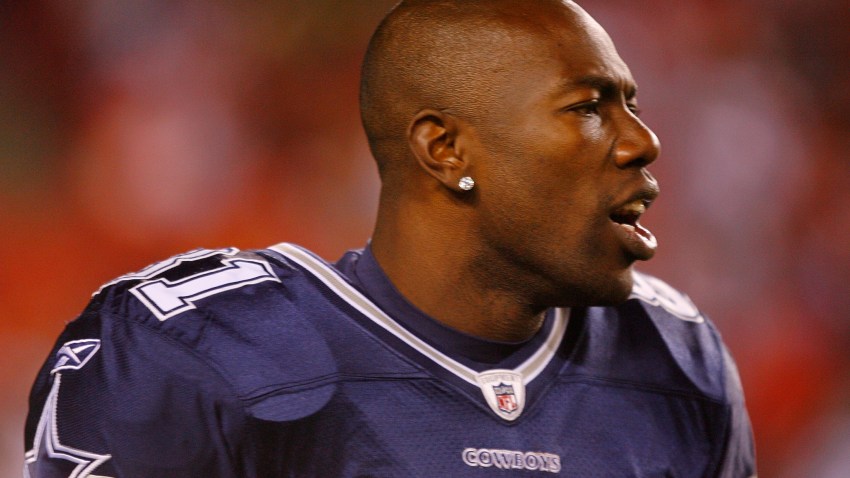 Bitterly cold weather didn't keep people from turning out to help celebrate Terrell Owens' 35th birthday.
Celebrities such as Solange Knowles, Deion Sanders and other Dallas Cowboys players attended the event at the Glass Cactus in Grapevine.
Owens, No. 81, has turned his annual birthday bash into a popular fundraiser for his Catch a Dream Foundation. The foundation helps 81 families who need help with basic needs.
Guests arrived with teddy bears and were asked to bring $200 for donations. A live auction was stocked with sports memorabilia and even an autographed Hannah Montana guitar.
Dinner was $750 a plate, and the after-party was $75 a person.
Last year, the foundation raised $200,000. The goal for 2008 was $250,000.