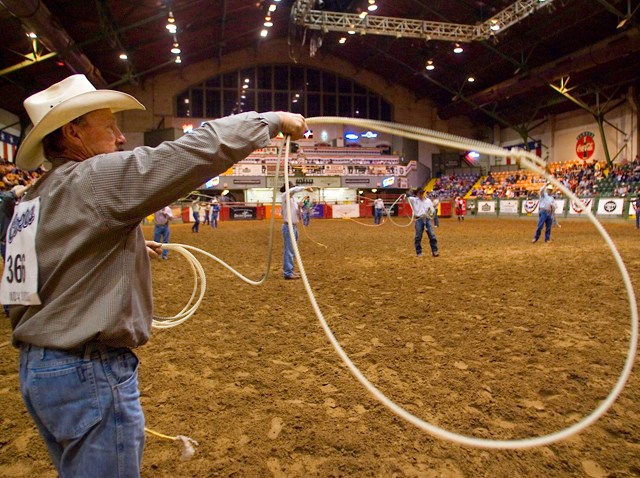 Time to slide on your cowboy boots; the Fort Worth Stock Show and Rodeo is back, and doors opened Friday morning to fans from across the country.
You'll get all the normal rodeo action, but this year the show also features live music before and after every rodeo event.
The event began Friday evening with the ranch rodeo.
A couple of the judges were in the audience earlier in the day getting a sneak peek at the riders and their horses. They said to judge these horses you have to use a keen eye.
"Normally, you look at the bone and the structure to start with and then go from there, but there's a lot to look for," said Bob "Bo" Cantrell, judge.
There's also plenty of shopping outside the arenas as well.
The stock show wraps up Feb. 7.