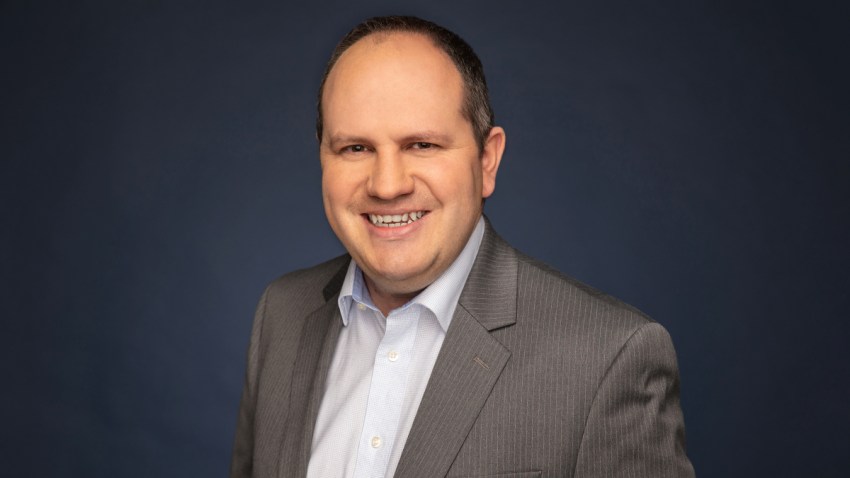 Tim Ciesco is a multi-media journalist who reports every weekday morning for NBC 5 Today and NBC 5 Today at 11. He's been a member of the NBC 5 team since January 2014.
E-mail Tim | Follow Tim on Twitter | Like Tim on Facebook
Prior to that, he spent time at WSLS 10 in Roanoke, Virginia and KKCO 11 News in Grand Junction, Colorado.
During his time in DFW, he's covered everything from the July 7 police shootings in Dallas, to the Texas Rangers new ballpark in Arlington, as well as the Botham Jean case, and the Fort Worth Stock Show and Rodeo.
Tim may not be from Texas originally, but he got here as fast as he could – and still thinks it's the best decision he's ever made! He grew up in the Washington DC area and graduated with a degree in English from the University of Virginia.
This self-proclaimed sports junkie is a lifelong Cowboys fan and now a die-hard Rangers fan (he also claims the Mavs, Stars, Wings, and FC Dallas). When he's not at work, there's a very good chance you'll see him rocking something plastered with Cowboys, Rangers, Mavericks, or Virginia Cavaliers logos.
And when he is working, there's a 100 percent chance you'll see him carrying a camera and a tripod. Tim is one of several journalists at NBC 5 that shoots, writes and edits all of his own stories.
He's lived in Arlington since moving to North Texas and absolutely loves being part of that community.
He also loves meeting new people and hearing from viewers, so feel to reach out to him with your story ideas and comments. Tim is very active on social media – and is always ready to strike up a conversation with folks on Facebook, Twitter, and Instagram.