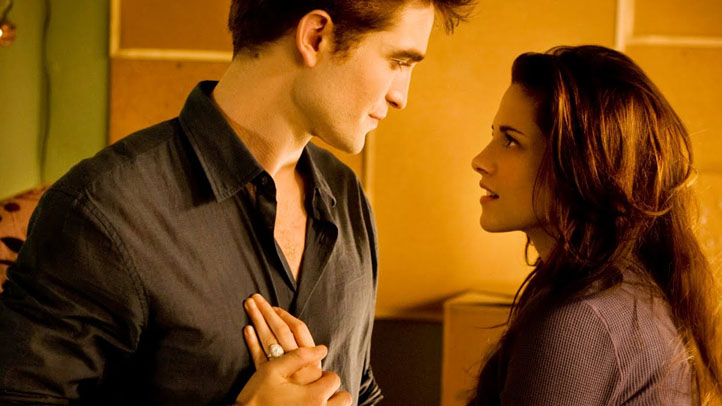 Twi-hards have a friend in the organizer of Harkins Theatre's "Ultimate Twilight Marathon."
It's literally all the Twilight films back to back starting at 10:45 a.m. at the Harkins Theatres Southlake 14 on Nov. 15.
They'll play Twilight, New Moon, Eclipse, Breaking Dawn: Part 1, and Breaking Dawn: Part 2, which will premiere at 10 p.m.
But that's not all -- the $30 tickets also get you a collector's cup, two popcorns, a loyalty cup with refills, a lanyard, goodie bag, and more Twilight-themed content to watch in between films.
If you don't want to spend your whole day in a theater, Harkins is also offering a Breaking Dawn marathon of Part 1 and Part 2 starting at 7:00 p.m. for $15 per ticket.