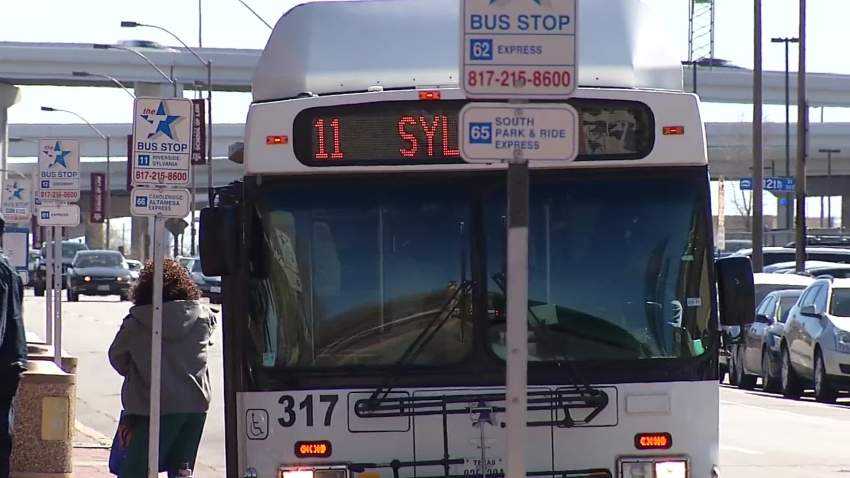 Public transportation in the City of Fort Worth will be under a different name.
Monday, the Fort Worth Transit Authority voted to change the name of the transit program once known as "The T" to be known as "Trinity Metro."
The authority made the move to rebrand the system to bring a more regional focus.
The bus route has 43 routes in the City of Fort Worth and has an average weekday ridership estimated at 22,800.