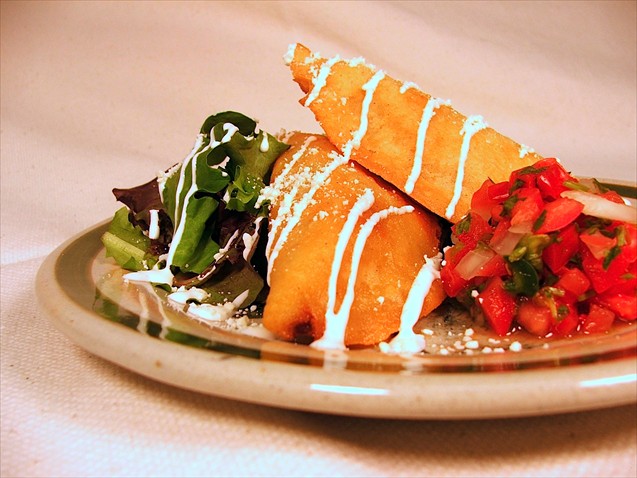 1 lb. Swiss American cheese
1/2 lb. Chiuhuahua cheese
2 C milk
4 ea jalapeno -- diced
1 ea yellow onion -- diced
3 ea cloves garlic -- chopped
1oz Siracha
In a sauce pot on medium heat, add onion and garlic and cook for three minutes. Add milk slowly and bring to a boil. Then add Swiss and Chihuahua cheeses. Stir until smooth -- don't burn. Cook on low for five minutes. Lastly, turn off the heat, add Siracha and diced jalapeno.