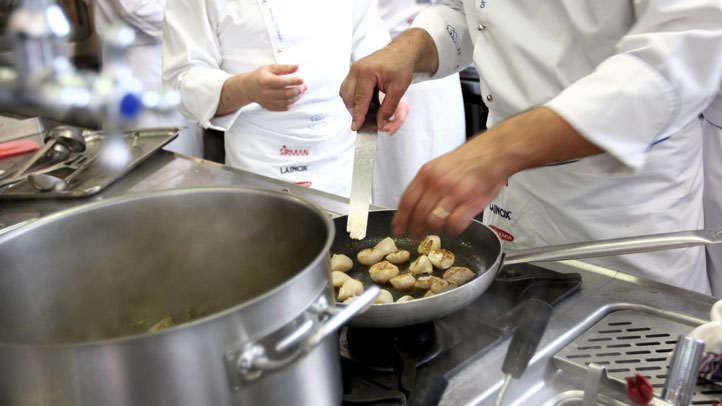 Texas Restaurants are projected to lead the nation in sale growth for 2012, according to the Texas Restaurant Association.
The state is projected to see sales of $38.4 billion in 2012 -- an increase of 4.1 percent over 2011.
"The Texas restaurant industry is a vibrant, dynamic and valuable part of our state's economy and culture," TRA CEO Richie Jackson said in a press release. "The fact that we are leading the nation in sales and employment increases is exciting. It confirms that restaurants, in addition to being cornerstones of their communities, are engines of economic growth and job creation across the state."
There's good news for the rest of the country as well. Restaurant sales are expected to increase to $632 billion in 2012. National Association of Restaurant estimates also say 12.9 million people will be employed by restaurants in 2012 -- 10 percent of the total workforce.