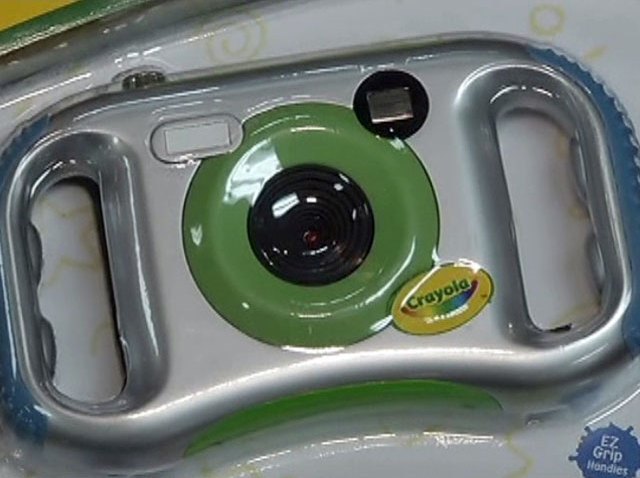 It's only October, but toy makers are already in the Christmas shopping spirit.
Dozens of companies showed off everything from new twists on old favorites to toys for adults who are kids at heart during the Fall Toy Preview at Dallas Market Center.
"We have so many great toys," said Liza Abrams of Sakar International.
Batman is always popular, and this year there are bat-shaped walkie-talkies, she said. She also said there are items for adults such hard-shell cases for iPads.
"We have fully molded mp3 player because not everybody has an iPod, and this is great for kids and adults alike," Abrams said.
As in past years, technology is "huge."
"Of course, I mean, children see their parents (and) their older siblings using technology, and they want the real thing," Abrams said. "They don't want just the toy version."
That includes durable products that the tykes can't beat up.
"New for us this year is a 5.1-megapixel Crayola camera," Abrams said. "It has handles for kids to hold and it comes with special Crayola software which lets kids create digitally."
Manufacturers such as Sakar International hope consumers are ready to spend this year.
"I think people have had enough of holding on," Abrams said. "They want to do something a little big, special for their kids during the holidays."