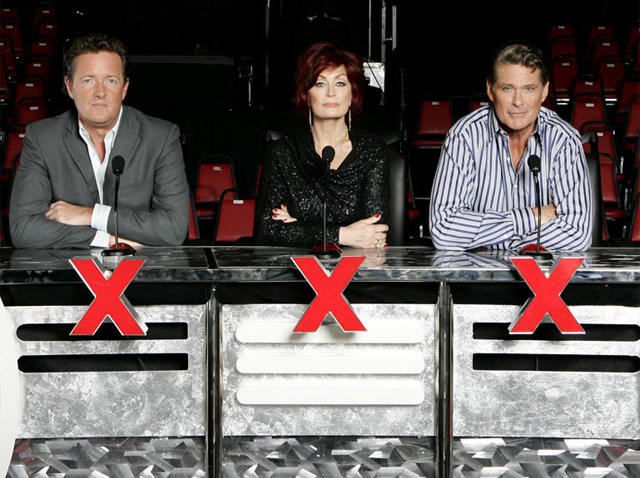 Just a few years ago, Terry Fator captured the nation's eye with his win on "America's Got Talent." Hey, if he can do it, why can't you?
Auditions for the next round of "America's Got Talent" will be held Jan. 30-31 from 8 a.m. to 7 p.m. at the Dallas Convention Center in Hall E. Auditioners must pre-register before attending the open call using the official Web site.
If you can't make it out to Dallas this weekend, don't fret -- the producers will accept videos of your performances as well. All the essential details are available at the audition Web site.
Plus, if you just want to see the acts in person, head to this site to get your free tickets for the March showcase of DFW talent.
Dallas Convention Center
650 S. Griffin Street
Dallas, TX 75202