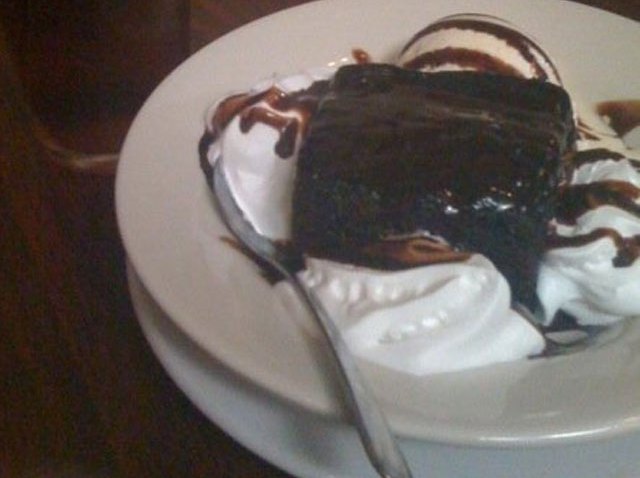 If you have ever spent anytime in Granbury, I don't have to tell you, it's a town with a nice pace and plenty to do. If you spend time walking around the square, you can check out various antique stores or just enjoy some Blue Bell Ice Cream on a cone.
But if you are really in the mood for a great dessert, check out Hank's on the Square. It's a very casual place with friendly service and good food. But if your appetite isn't big -- order dessert first.
The Dr Pepper cake is to die for. Yes, it comes with ice cream and is big enough to share with others..but only if you want to. Hank's also offers a wide variety of salads, sandwiches (the grilled cheese is great) and other food to tempt you.
Now if you need something to wash it down and keep with Texas tradition, Hank's also offers Shiner Bock on draft.
Getting There
Hank's on the Square
115 East Pearl Street
Granbury, TX
817-579-1116