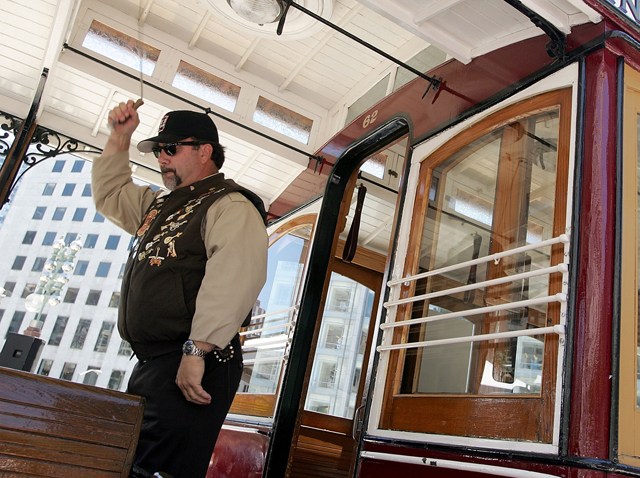 The streetcar of the future pulls into Fort Worth Wednesday.
It's not exactly a demonstration of time travel so much as a look at what could be in Fort Worth's future should city transit leaders decide to go in that direction, and that direction comes from United Streetcar, a division of Oregon Iron Works in Portland, Ore., according to FortWorthology.com.
The event looks to be a method of measuring public interest in such a ride. The streetcar arrives at 2:15 p.m., Nov. 17, at the Trinity River Vision office, and after the bigwigs put on their dog-and-pony unveiling show, the car will be open for the public to board and get a feel for how it, um, feels.
It remains on display through Thanksgiving.
It might be the new-generation of streetcars, but babies are still going to cry right next to you, and a wino's still going to pass out across the aisle from you, and the crazy person is still going to talk about government conspiracies trying to kill him while standing next to you, so in some ways it'll feel the same.
And that, dear commuters, is the future of streetcars.
Bruce Felps owns and operates East Dallas Times, an online community news outlet serving the White Rock Lake area. His streetcar leaves a lot to be desired.

Copyright FREEL - NBC Local Media