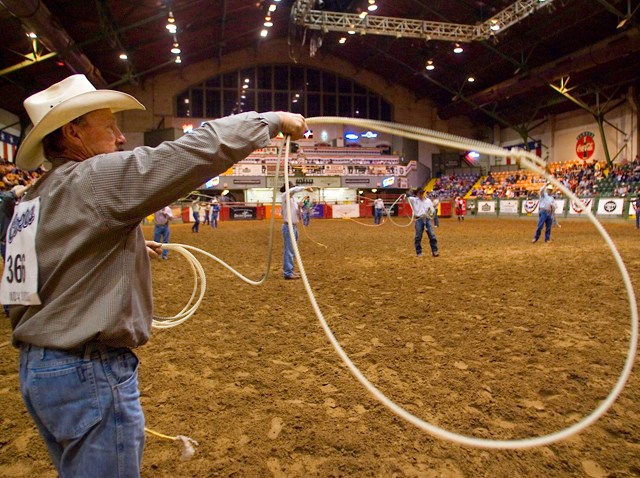 The Fort Worth Stock Show & Rodeo ticket office opens for business Monday, November 30 at 9:00 a.m.
The rodeo ticket office, located at 3401 West Lancaster Avenue, will be open from 9:00 a.m. to 5:00 p.m., Monday through Saturday.
The 114 year old, 24-day event, will run from January 15 through February 7.
Rodeo tickets will be on sale for some fan faves including: the "Best of the West" Ranch Rodeo, the Cowboys of Color Rodeo, "Bulls' Night Out" Extreme Bull Riding.
Rodeo fans can also purchase tickets by calling 817-877-2420, through Ticketmaster at 800-745-3000 or www.ticketmaster.com.