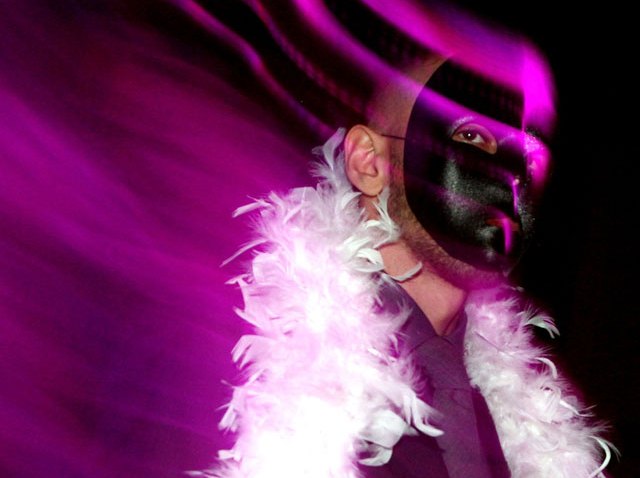 NYLO hotel in plano is offering a New Years Eve special that covers all the essentials of having a great time...including 2010 pork chops.
"It's American food. It's hearty, it's good and its fun for New Year's Eve," said NYLO Chef Eric Foster
When guests may need to re-fuel from the bottomless sparkling wine and champagne toast enjoyed at their masqerade-themed soiree, Foster has them covered.
"A lot of people come, party late into the night [then] go down --we've got a great breakfast buffet."
If you haven't made your New Years Eve plans just yet, The Bal Masque be the place to go for a night of fun where guests can stay where they play.
"You might as well just take the elevator home as opposed to risking the roads on new year's eve," NYLO General Manager Jason Tyson told us. An ovenight stay for two is included the hotel's $300 NYE special.
Todd Lammle, a NYLO guest, agreed. "That's the best thing about here because then they don't have to worry about serving you and they feel comfortable about serving you even if you've drank a lot, which we do on New Years Eve."
After the heavy schmoozing and boozing, feel free to sleep in until late afternoon and forget about early check out.
"[To] start the new year off right, we're not going to be knocking on your door in the morning," Tyson said.
To kiss the decade goodbye in style, be sure to wear a masquerade mask -- it's required dress for this bash.
Deets:
$300 per couple
-Entrance for two into NYE Bal Masque
-Dinner buffet for 2 and bottomless sparkling wine
-Champagne toast at Midnight
-One night stay in NYLO Loft
-Breakfast buffet for two on New Year's Day
Masquerade Mask REQUIRED for the Bal Masque
NYLO Hotel
8201 Preston Road
Plano, Texas 75204
972-624-6990
nylohotels.com