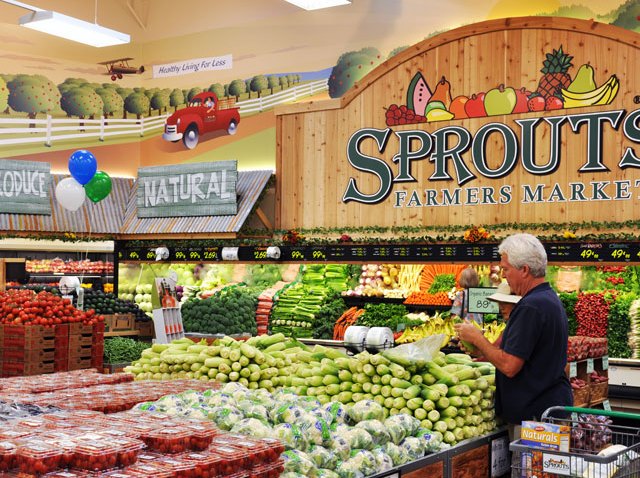 Sprouts will soon open a new location in south Fort Worth.
The store caters to the health-conscious shopper featuring natural and organic foods.
The new store, which opens on Jan. 26, is located on the northwest corner of Interstate 20 and South Hulen Road in Overton Park Plaza.
Another Sprouts location will open in Carrollton later this year.