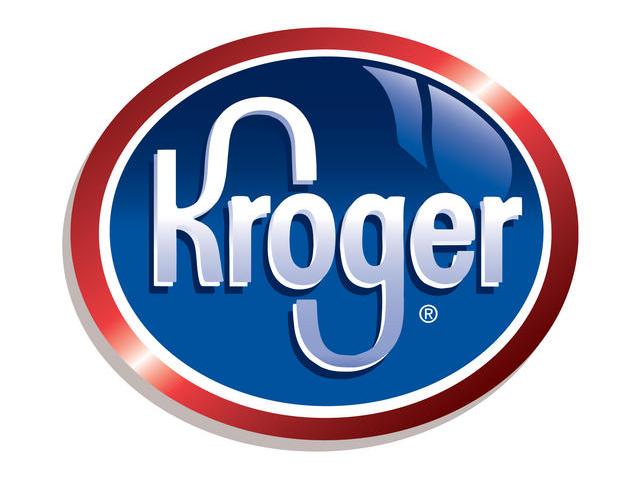 I have been keeping my eyes peeled for Snuggle deals - gotta use all those $3/1 coupons (3/28 RP) before they expire!
Kroger is currently running a sale on the 32-40 load Snuggle Fabric Softener for 2/$7. After the $3 coupon, you can grab these bad boys for 50¢/each!
We got them FREE last year, so I'm seriously debating whether I should pay the 50¢ or not....I mean, 50¢ is a lot of money in my little coupon world.
Do I really need another bottle?
What do you think?