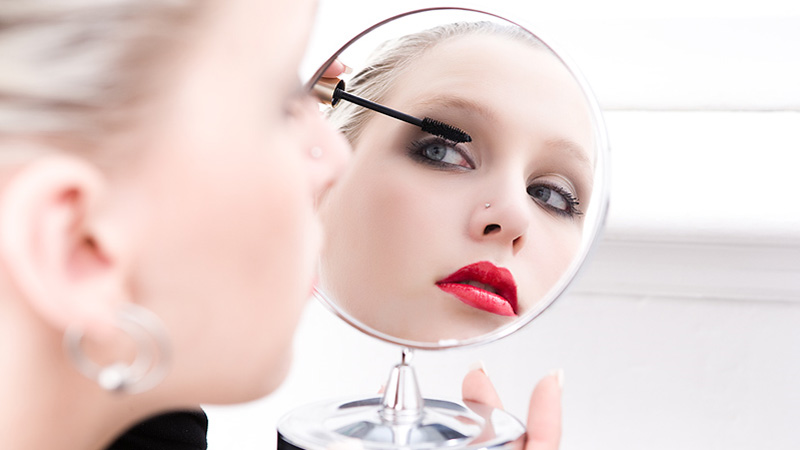 Women have long been loyal to their favorite makeup brands, but the economic climate has many devotees discovering the virtues of drugstore cosmetics.
Many women are finding that swapping cheaper brands for high-end brands work just as well.
"The stuff that's here is very comparable to the stuff I buy from Lancome," said Beth Cox, a Kroger customer.
Maybelline recently introduced its Pulse Perfection mascara with a vibrating wand after a similar product proved popular in department stores.
Other companies such as Revlon and Cover Girl are also taking cues from high-end manufacturers, and customers are taking note.
Department store cosmetic sales dropped by 4 percent last year, according to the research firms NPD Group and Information Resources. At the same time, sales at discounters and mass retailers went up 1 percentage point.
The story is even better at Kroger, where makeup sales are actually up 5 percent over this time last year. Sales have been so good, the company recently entered the beauty business with Mirra, a private-label brand.
Mirra products, which include cleansers, moisturizers and makeup brushes, were introduced four weeks ago. The line is designed to compliment the makeup products Kroger already carries.
"We decided we needed to get into that business, from the standpoint of a house brand or a Kroger brand," said Kroger spokesman Gary Huddleston.
To capitalize on the upward trend, retailers are also upgrading fixtures to showcase the products and discounting prices off the already low MSRP.