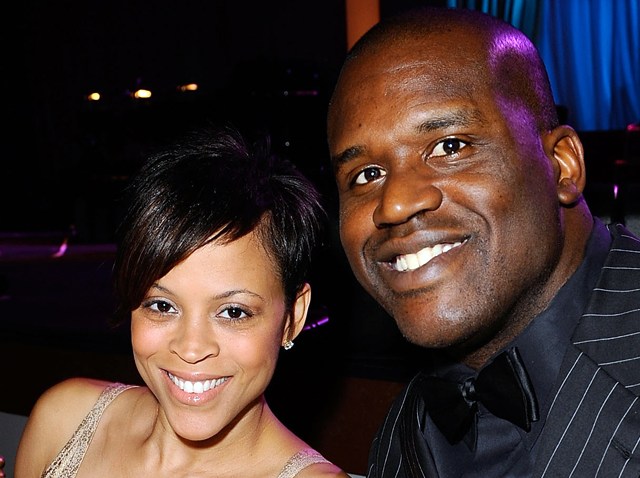 Shaquille O'Neal didn't show up for his hosting obligations at Aura last night. Humph -- how dare he?
Our friends at the club tell us Shaq's buddies let him know there was a black out at the club.
It happened shortly after midnight when an electrical transformer blew out on McKinney Avenue. The power outage also affected several other bars, including The Loon, where Dallas Maverick Dirk Nowitzki was seen.
O'Neal must have decided getting out in the cold for a black hole of a bar wasn't worth it. Can you blame him?
Clubbees didn't seem to mind that the giant star shirked his hosting duties. They spilled out onto the street and hoofed it over to another bar.
That's takes some serious party pants and dedication. The snow seems to have brought out the best in nightlife this week, or wait … is it the NBA All-Star Game? Jury is still out one that one.
Actor Kevin Hart (The 40 Year Old Virgin, Along Came Polly, Scary Movie 4) and comedian DeRay Davis (Semi-Pro and Barbershop) did make it out to Aura.
Seeing stars? Tell us about it in the comments, or on our Around Town Twitter (@dfwaroundtown).