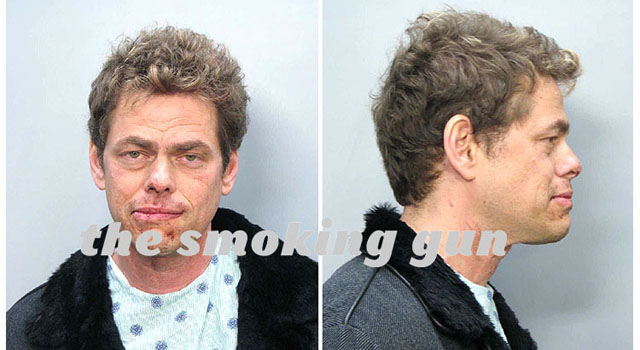 Yeah, I'm a fan of the ShamWow Guy. I really want to get some, but my wife says no.
I digress...but he was arrested for being up a hooker in Miami. The mug shots are just incredible..a must see trainwreck for sure.
Here is a small sample of this must read story from smokinggun.com:
"Meet Vince Shlomi. He's probably better known to you as the ShamWow Guy, the ubiquitous television pitchman who has been phenomenally successful peddling absorbent towels and food choppers. Shlomi, 44, was arrested last month on a felony battery charge following a violent confrontation with a prostitute in his South Beach hotel room. According to an arrest affidavit, Shlomi met Sasha Harris, 26, at a Miami Beach nightclub on February 7 and subsequently retired with her to his $750 room at the lavish Setai hotel. Shlomi told cops he paid Harris about $1000 in cash after she "propositioned him for straight sex." Shlomi said that when he kissed Harris, she suddenly "bit his tongue and would not let go."