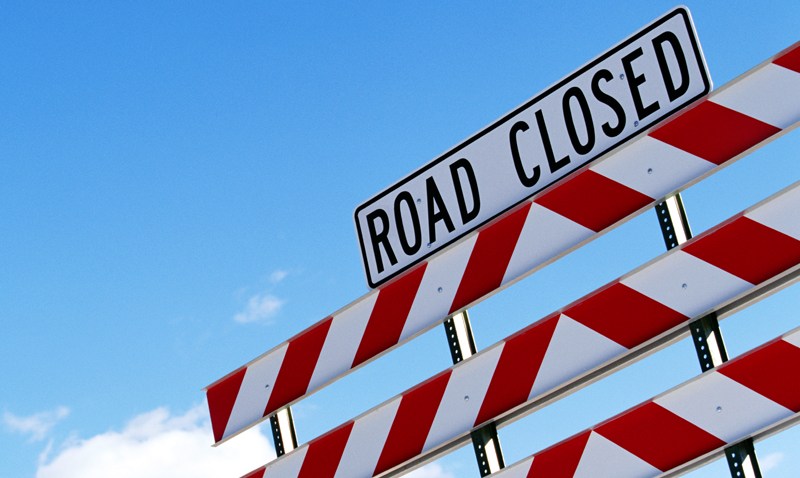 Drivers can expect some traffic tie-ups on the Dallas North Tollway overnight Sunday into Monday.
All northbound lanes and two southbound lanes of the Dallas North Tollway between Frankford Road and the President George Bush Turnpike will be closed from midnight until 5 a.m. on Monday, Jan. 26.
The road is being closed so that Department of Public Safety investigators can gather more informaion in the investigation of an accident that happened on Tuesday, Jan. 20.