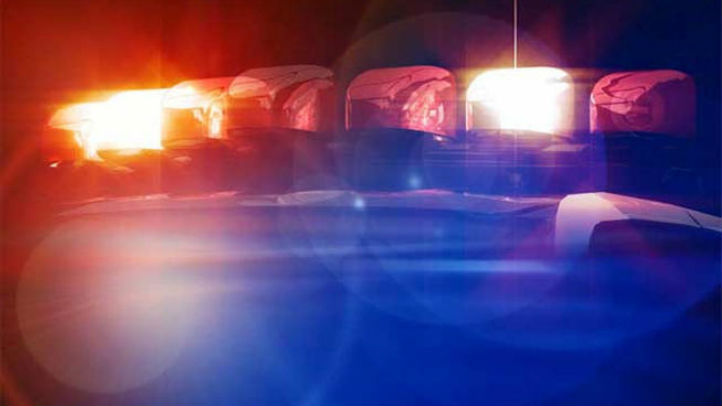 An 18-wheeler on northbound Interstate 35E caused major delays Wednesday morning.
Denton police say the semi jackknifed on northbound I-35E between Dallas Drive and Loop 288, near the Golden Triangle Mall at about 6:30 a.m.
The semi is blocked all northbound traffic lanes.
No other vehicles were involved.
The driver was not injured.