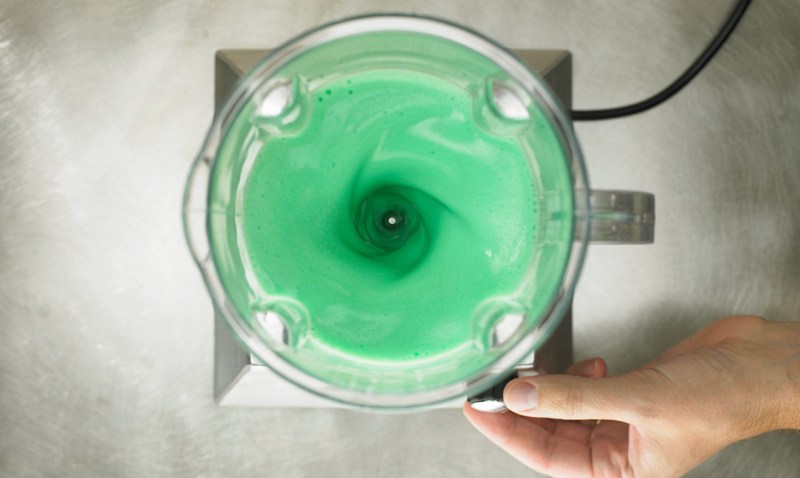 What could be the next big thing in your smoothie diet is getting a test run right here in North Texas.
Get a fresh-made smoothie at the touch of a button -- for much cheaper than the ones you'd find at Starbucks or Jamba Juice.
Fruitissimo is a smoothie vending machine and the brainchild of a Dallas-based company called Global Smoothie Supply.
The machine is getting its test run at Scottie's Exxon (2860 Ridge Road) in Rockwall since early July.
It takes about 51 seconds to blend a fresh 16 ounce smoothie, boasting about 40 percent fewer calories and about half the cost of big chain smoothies.
You can get them in eight different flavors and Global Smoothie Supply hopes the machine will become a convenience store staple across the country in the near future.