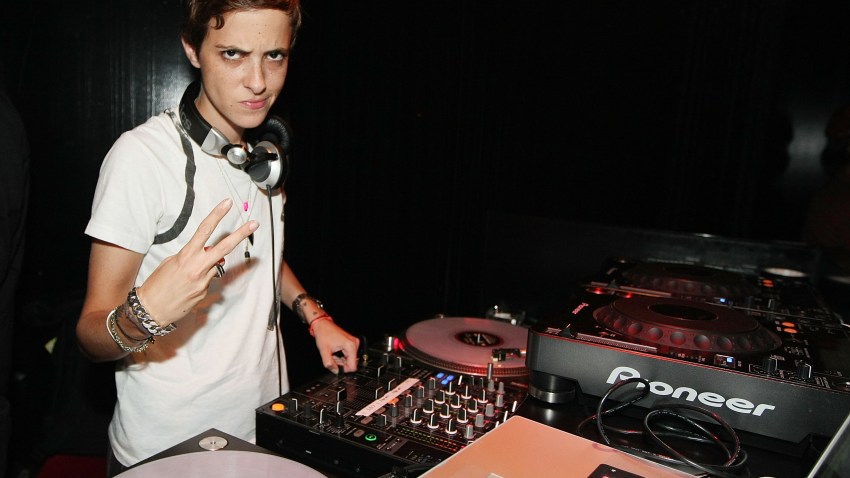 DJ Samantha Ronson has a significant musical lineage -- step-daddy is Mick Jones of Foreigner, Grammy-nominated bro Mark produced records with Lily Allen, Amy Winehouse, and Robbie Williams -- but her biggest claim to fame is being Lindsay Lohan's ex-girlfriend.
This is a shame.
Need proof she's more than LiLo's ex-snogging buddy? Head to the Ghostbar on Friday, July 31, for a set from her during another "Sleep Over" event at the posh spot.
We've heard some of her remixes on MySpace, (digging the 99 Problems one, but we're suckers for Jay-Z slapped on any darn song) but also noticed that even without the LiLo connection she's been getting bigger and bigger bookings. Probably because she's pretty good.