"Runway" addicts will remember Richardson-based and UNT-educated designer, Shirin Askari, from season six. It seems Askari, unlike some other reality TV stars, totally remembers where she came from.
"While most of the cast from the sixth season of Project Runway chose NYC's Fashion Week to host their debut presentation, Shirin decided to partner with The Fashionistas and house her first ever fashion show in downtown Dallas," says a recent press release.
Askari will unveil her new collection Feb. 26 at South Side on Lamar, including her "fresh twists on ladylike classics."
In an interview with Teresa Gubbins at PegasusNews, Askari explained her NYC/DFW relationship.
"After I got back from the show, I moved to New York for 4 months, got my fabrics stores, my production, I felt like it was easier having it all in the same place. In New York, they know what they're doing. You don't have to explain it to them.

But I figure it's hard, because it is in New York, and it's far and I have to travel. I am looking into places in Dallas where I could possibly do production. As of right now, my attitude is, 'Why fix it if it's not broken'."
Hopefully, she's figure out the details soon...we'd love to have another resident designer in the DF-Dub.
---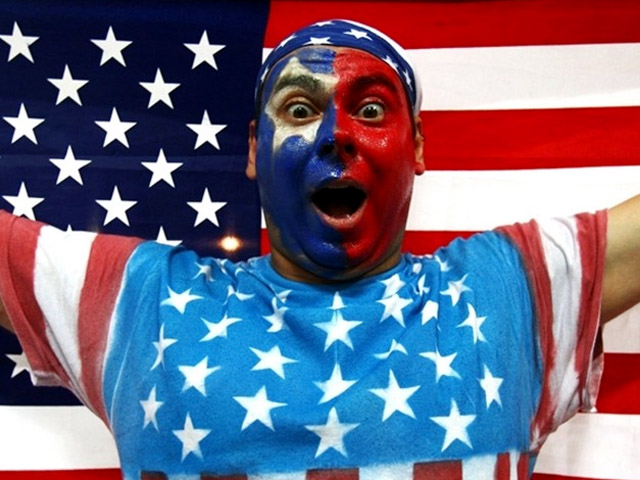 It's snow joke: The Vancouver Winter Games are here! Check out NBCDFW's full coverage, complete with amazing photo galleries, and more! Fan us on Facebook and on Twitter