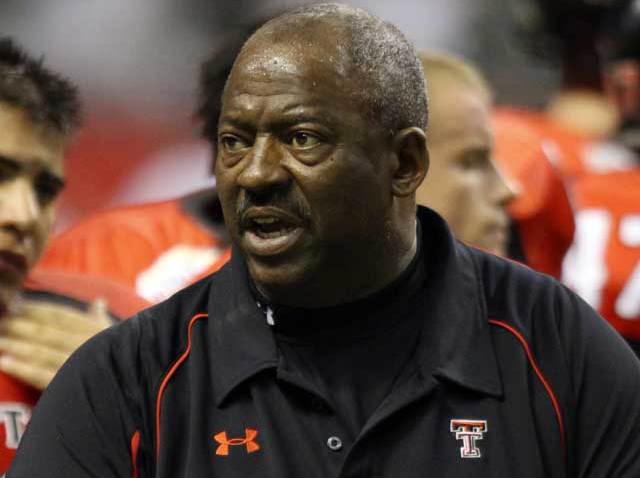 Ruffin McNeill is the new head football coach of the East Carolina Pirates.
McNeill led Texas Tech to the Alamo Bowl amid Mike Leach's suspension last month. After Leach was fired McNeill interviewed for the Tech job only to be told no. Tommy Tuberville got the Tech job and McNeill was not retained.
I'd say Ruff came out on top. He's a graduated from ECU and won't have to deal with the crazy dissention surrounding the Red Raiders program.
Skip Holtz left ECU to take over South Florida.