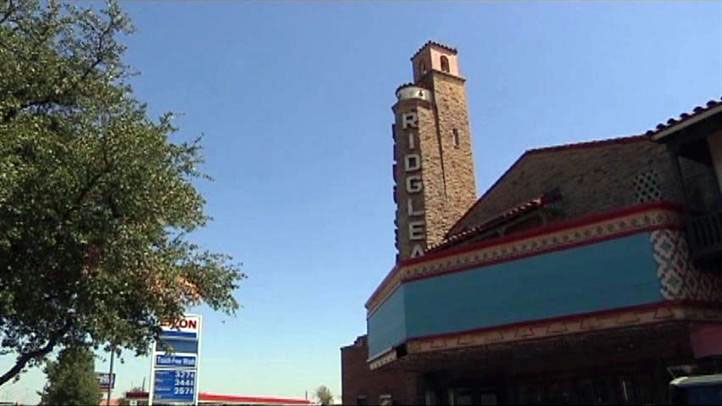 After years of bankrupt owners, foreclosure close calls, and historic renovations, the Ridglea Theater in Fort Worth has finally scheduled its grand re-opening.
The theater owners and Historic Fort Worth are planning a retro 1950s Hollywood style premiere at the venue on Oct. 20.
It's a nod to the Ridglea's past, as the theater started as a movie house in 1950 before transforming into the multi-purpose theater that shows films, concerts, and other events.
The retro theme aims to recreated the Ridglea's opening night, complete with a red carpet and paparazzi for you to mug at.
Tickets are $225 per person for the Retro Ball.