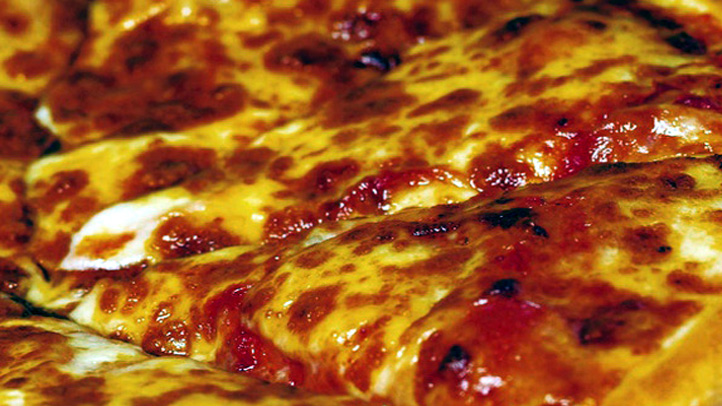 We've seen the heart-shaped pizza, but this is something else.
Plano-based Pizza Hut is preparing to help people propose -- with a $10,010 package that includes a pizza.
The "$10 Big Dinner Box Proposal" includes a red ruby engagement ring, fireworks show, limo service, flowers, a photographer and a videographer, plus a $10 Dinner Box, which includes pizza and bread sticks.
Yes, it seems like they're serious. In fact, the official web page says they're already accepting orders and will run the promotion through Feb. 14, 2012 -- a.k.a Valentine's Day.
Pizza Hut says if the package isn't used by March 31, 2012, they'll refund the cost, so you do have a little window of time to find someone who'll enjoy the thought of a corporation planning the proposal so their pizza-loving lover doesn't have to come up with their own idea.