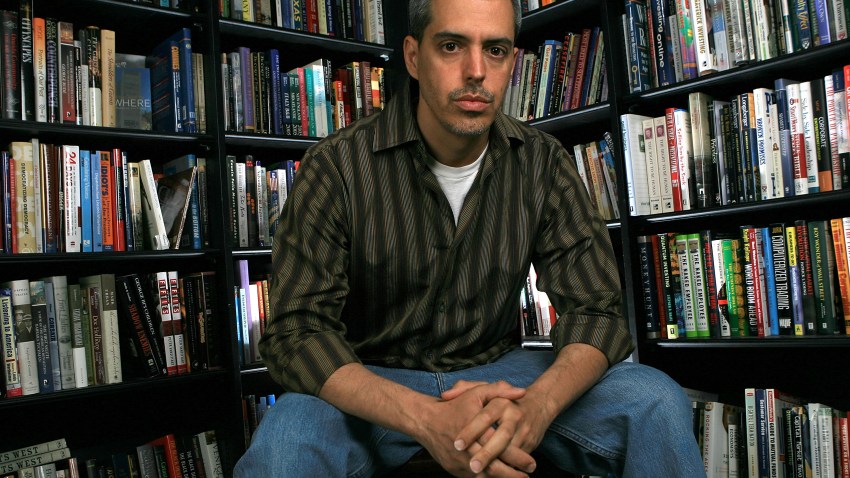 BUA is an artist who claims his work is the "artistic equivalent to an orgasm." Modesty doesn't always favor the bold, but at least it's good to know a visit to The 4th Wall Gallery will leave you feeling satisfied.
We spoke to BUA today, fresh off a successful signing in the Bay Area where hundreds of fans showed up to meet the artist. His newly released acrylic painting of the former King Of Pop -- Michael Jackson -- sold three days after its release. A major A-list celebrity bought the 24' by 18' painting as a gift for her hubby. Mums the word on who she is … at least until we get the go-ahead. We're merely purveyors of information, not dream killers.
BUA is one of the most successful fine art poster artists of all time. In the last three days, 250 prints of his 'The King of Pop' tribute poster were sold.
"My work is about the people, by the people and for the people. So people in Dallas need to come out and see what BUA is really all about," said the artist.
His work is on display at The 4th Wall Gallery in Dallas until the end of August.
The 4th Wall
2925 Fairmount St.
Open Monday-Saturday from 10 a.m.-6 p.m.
214-740-9400