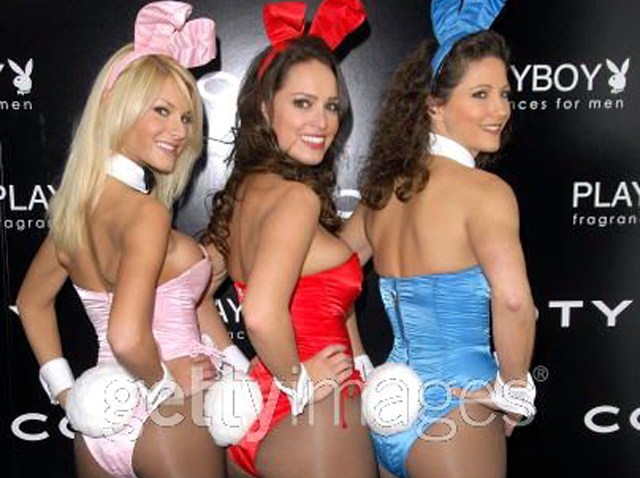 The publication best known for showing off the girl-next-door is weighing in on the best barbecue joints across the country.
The never-ending debate is over as far as Playboy is concerned, and they've selected Fort Worth's Angelo's as the best in North Texas.
The writers say they heard Angelo's mentioned over and over as having the best barbecue and coldest beer.
Here is their take on Angelo's:
"Angelo George opened his Fort Worth restaurant on St. Patrick's Day in 1958 and since then he—along with his son Skeet and grandson Jason—has taken a place in the pantheon of barbecue gods. Today, Skeet and Jason are still pouring frosty mugs of Bud and turning out perfect brisket, ribs, sausage, chicken and smoked turkey breast for a loyal following of locals, visiting barbecue fiends and celebrities such as Denzel Washington, Bobby Flay and Waylon Jennings. Even Paris Hilton showed up to sample their goods (insert your own joke here). Barbecue joints may come and go, especially in Texas, but Angelo's still remains the gold standard in the northern part of the state, if not the entire country. "My dad started in 1958, I came aboard in 1965 and my son Jason is now the pit master and has been here for 18 years," claims Skeet. "We're not going anywhere."
To see their other faves click here.