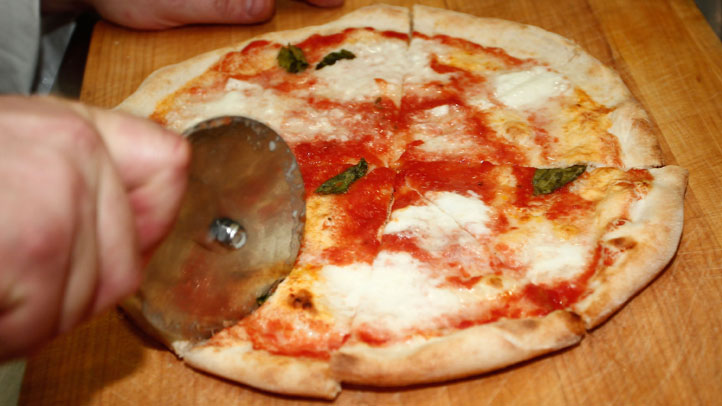 If -- for whatever reason -- you happen to be in China and are craving a slice from Texas' own Pizza Inn, the pizza is actually a lot closer than you think.
After a year of planning, Pizza Inn Holdings, Inc. announced that they have expanded their reach to China. The chain recently celebrated the opening of a new location in the city of Hangzhou in the Zhejiang province as the first of a five-store agreement that will expand the Pizza Inn chain and grow a new prototype for the China market.
"We have a wonderful partner to grow the presence of Pizza Inn in China, and this new restaurant shows it," said Charlie Morrison, CEO and President of Pizza Inn Holdings. "This new concept is an exciting part of the evolution of the Pizza Inn brand to capture the great potential China has to offer."
Based out of The Colony, the pizza chain specializes in traditional pizzas, pastas, sandwiches, and desserts. They unveiled a new design in the China location -- a full-service restaurant with fancy decor and a broader menu to give the Chinese consumers a more upscale dining experience.
Along with the new look comes a new menu that includes steak and holds on to it's western roots, but it does boast a geographically fitting extra item, too: duck.
The next locations for the restaurants are expected to open in Ning Po, Wenzhou and Hangzhou.