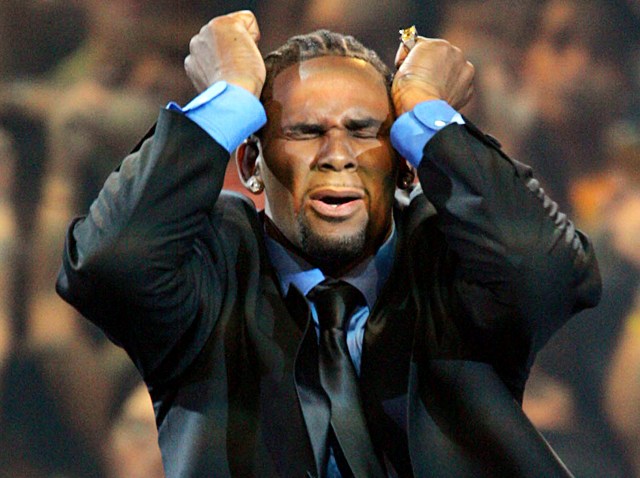 R&B singer R Kelly takes the stage at Nokia Theatre Thursday night, but not everyone was happy about him being in the Metroplex.
Protesters set up outside of the theater to remind fans of Kelly's past alleged indiscretions.
"OK, he's a good artist, but still, where's the standard?" said protester Rico Rivers.
The singer, whose real name is Robert Kelly, went to trial in 2008, accused of creating a pornographic video with a 14-year-old girl. He was acquitted.
Kelly's opening act, Pleasure P, said the protest is uncalled for.
"Was he proven guilty? OK, so I don't know what they're protesting for. You can't call someone something that they're not proven guilty of," Pleasure P said.
Kelly claimed the man in the video was his brother, not him. The jury agreed.
Rivers said the outcome of the trial was bogus.
"Yeah, he was acquitted, but he still did it," Rivers said.
Rivers said he believes the man in the video, which was leaked in 2002, was Kelly, and that it's time for his fans to wake up.
"I don't mind being the voice of reason or the voice of conscientious. No, I'm not Mr. Moral, just someone who's not afraid to say, 'Hey, I like the way he writes music, I like the way he produces, but still, wrong is wrong,'" said Rivers.
Kelly supporter and K104 DJ Skip Cheatham said people such as Rivers need to just move on.
"I think there are a lot of things going on in the world that people can pay attention to, but they pick these little things to get on and, you know, hey, we're just trying to have a good time," Cheatham said.