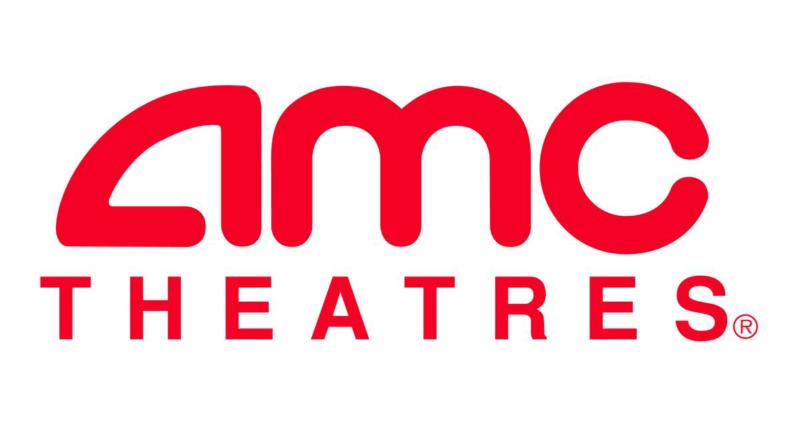 I scored this deal on July 4th and ran into 2 of my favorite bloggers while I was there! Be sure to check out Rachel & Stephanie's blogs here and here!
This Sunday only (July 25th), you can use a coupon to score $1 Popcorn AND $1 Drink at any AMC theatre! These coupons are good for any size and the large drink has to be darn close to a gallon in size!
This coupon makes the perfect date if you ask me...a fabulous escape from the 100+ degree heat AND cheap concessions! Now if one of you could email me a clue on how to get that $10 movie ticket for free, I would be set! :)
Click here and "LIKE" AMC on Facebook to score your $1 coupons.
What do you plan on seeing? After hearing all the hype, I'll be checking out the new Universal picture, Despicable Me!