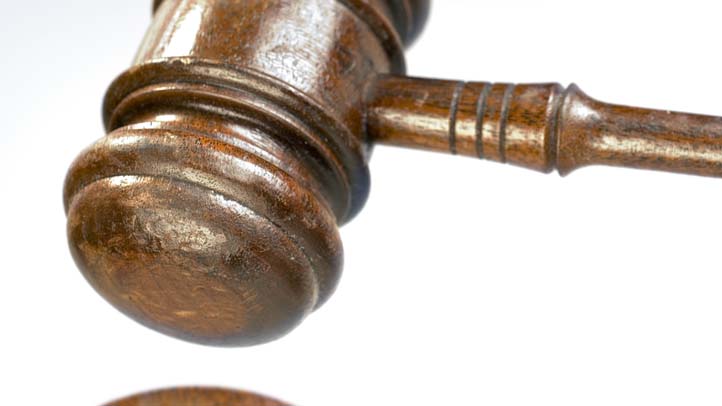 A shotgun that once belonged to Western sharpshooter and entertainer Annie Oakley has sold for more than $143,000 at an auction in Dallas.
Heritage Auctions says the trove of about 100 of the legend's items headlining its "Legends of the Wild West" event Sunday brought in nearly $520,000.
The items included several guns, Oakley's Stetson hat, photographs and letters. They were put up for auction by Oakley's great-grandnieces, who inherited them from their mother who died in 2009.
Oakley's Parker Brothers 12-gauge shotgun garnered the highest price at $143,400.
Oakley became famous in the 1880s and 1890s as a sharpshooter in Buffalo Bill's Wild West show. She died in 1926 at the age of 66.
Copyright AP - Associated Press