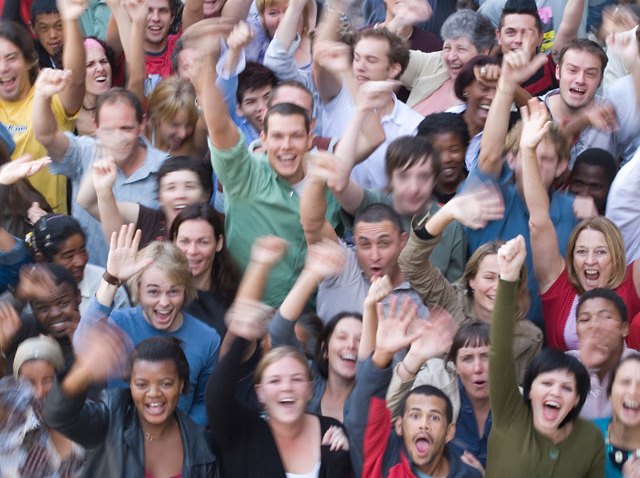 Friend and contributor Lyndsay Milne sendsword that the NX35 Music Conferette -- Denton's answer to Austin's South by Southwest festival -- has announced a preliminary list of performers, plus started selling wristbands for the 4-day event.
Rather than rehash the press release, seen below, we'll just let you know that this year's lineup is easily the best showcase we've seen in years north of Waco. Grab your wristbands early, folks, this one's a winner.
Full Press Release Below:
Wristbands are now on sale for the NX35 Music Conferette at nx35.com. This year's programming includes performances by The Flaming Lips, Midlake, The Black Angels, Neon Indian, legendary outsider musician Harvey Sid Fisher, and a discussion with producer/musician/journalist Steve Albini, the grand opening of a museum honoring the history of the 8-track tape curated by former Denton record store owner Bucks Burnett, and much, much more. The first list of bands confirmed to play, which numbers 128 and covers ground from Dublin to São Paulo, can be found here.

The NX35 Music Conferette is a walkable, 4-day music conference programmed in the heart of Denton, Texas' central business district March 11-14, 2010.

For $65, patrons can get a NX35 All-Access Cloth Wristband that grants entry to all NX35 daytime and nighttime programming. A Single Night All-Venue Tyvek Wristband costs $20.

In the coming days, information about afternoon panels will be announced, as well as more international, national and local names confirmed to join the bill.