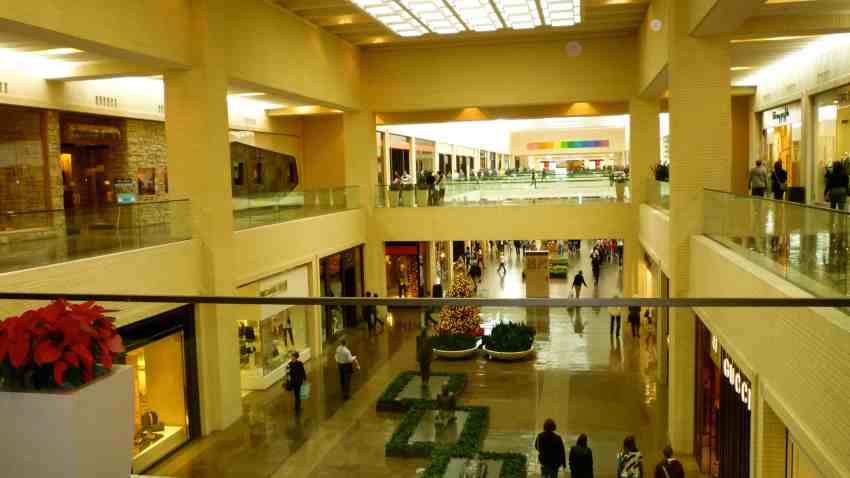 Billed as "The Premier Shopping and Dining Center in Dallas," NorthPark Center is attracting national attention.
According to Travel and Leisure, the Dallas-based mall placed 13th in the list of Most-Visited Shopping Malls. Annually, 21 million people walk the two million square feet of space the mall occupies.
With other top 5 malls playing host to resorts, championship golf courses, box office hits, and outdoor entertainment areas, NorthPark Center has a style of its own. It features original works by Andy Warhol, Henry Moore, Roy Lichtenstein, and many other prominent artists of the 20th century. It also stands out with its public kids' library. And of course, there are the stores.
NorthPark Center is one of roughly 20 malls in the DFW Metroplex and the only one in the area to make this national list.
To see the other 29 malls that made the list click here.