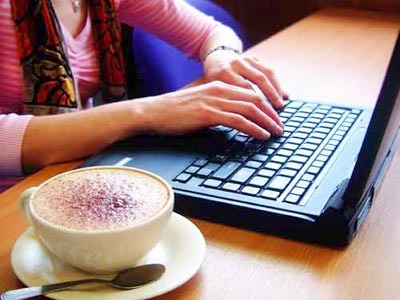 Dallas-based stylist Valerie Elizabeth lives to write about fashion.

As the founder of Society Stylist, she made national headlines with her little black dress experiment where she wore the same dress for a solid month. Now, after a last minute entry, she's in the running for the title of America's Most Fashionable Blogger in a contest with bluefly.com.

"Less than 24 hours later, I got a call that I was selected, and less than 48 hours later, I was working on my first challenge," says Elizabeth.

Every week she receives pieces she has to work into an outfit that is judged by fashion experts. A Jackie-O inspired look got her the most votes for week one and high praise from the judges.

"I thought it would be something classic; something people could replicate from their own wardrobes from stuff they had at home," says Elizabeth.

Her second look didn't score quite as well, but she remains confident.

"I think in the next few looks we'll end up getting some really positive feedback. I have some really exciting things that will be shown in the look tomorrow morning," says Elizabeth.

If she wins, Elizabeth gets a thousand dollar shopping spree, a blogger's closet at Bluefly.com, and a three month column with AOL and Stylelist. People who vote for her could also score a thousand dollar Bluefly.com shopping spree plus a designer handbag she's giving away through her website.