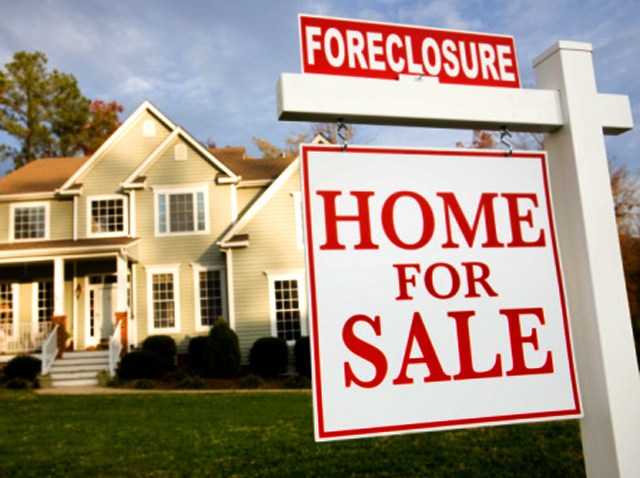 Housing advocates in Dallas learned about a new way to help people avoid foreclosure Thursday morning.
Chase Bank's new Home Ownership Center in Dallas helps borrowers in distress have face-to-face meetings with lenders about the options available to them.
Whether it's reducing interest rates or payments, extending the mortgage term, providing principal forebearance or utilizing the government's Making Homes Affordable program, the bank said there are many ways people can catch up on their payments.
"It's the most important thing to try and stay in their homes. It's where they live. It's what they want to keep, and we're doing our best job we can to try and satisfy that for them," said Robert Meagher, site manager for the Chase Home Ownership Center.
The Dallas location is the 31st home ownership center to open. Chase said it's helped more than half a million people with the centers.