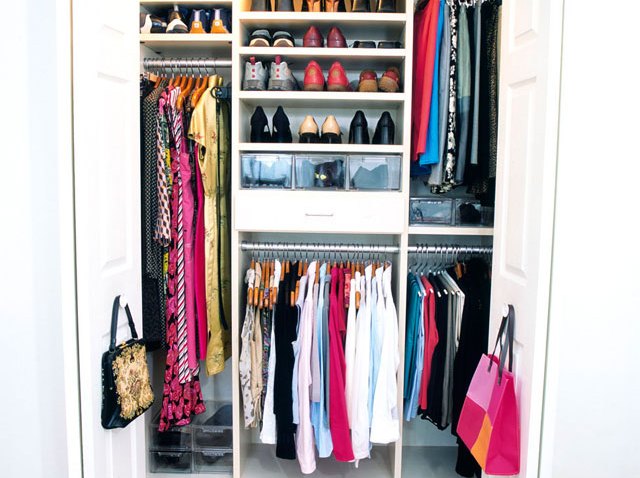 If you are looking for a little extra cash, you might want to start at home. Some people are discovering there might be some extra cash in what they thought was junk.
"Neilsen has done a survey that the average household has $2,500 to $3,000 dollars lying around that's not being used," said Keith Waggoner, of I Sold It Dallas, stores that help people sell their things on eBay.
"So, what we generally advise people to do is take one room at a time, just go through it, find the things you're not using, either call us or bring it in, and we'll give you an estimation of what it might go for on eBay," he said. "Most of the things we get in this store come from somebody's closet."
Waggoner displayed designer shoes, suits and luggage that customers recently brought in, but he said not every item has to be an expensive brand. Any known name brand will do well, he said.
"People shop on eBay by brand name," Waggoner said.
Things that do well include women's shoes, purses, and any designer women's clothing item. And they don't have to be new.
"Even the ones that have been worn, but are still in great condition can bring a good price on eBay," he said.