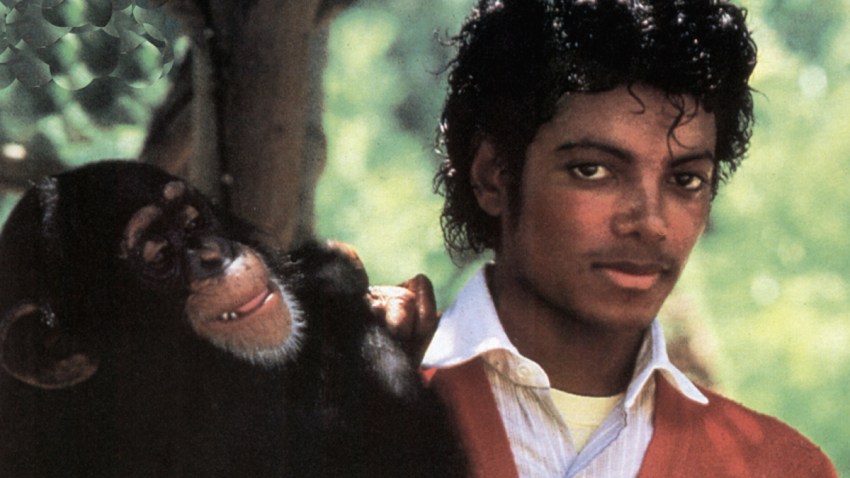 All I can say is
I grew up
on
Michael Jackson
's music. He was the first singer that I could not get enough of. He died at the age of 50.
My dad had all the
Jackson 5
records and his new material as a solo artist.
Michael's album
Music and Me
may be the most underrated work he's ever done as a solo artist. The song
Up Again
is one of my all time favorites.
Like most, I thought he became a self conscious person who developed some very weird habits later in his personal life. The lack of never having a childhood lead to his trouble soul.
I do believe he had an attraction for young boys. He never had little girls over for sleep overs and you never saw him take girls to award shows. He was never accused of molesting little girls, just little boys. The tag "Wacko Jacko" seemed to fit.
You better believe I still love his music and I am sad he passed away. I will remember the good things he did in life and for others like We Are The World.